Genexa

At co:collective, Genexa was my primary client for about a year. Here are a few highlights.


---
Overall case study of our entire engagement. (My partner and I spearheaded this video.)



---

I co-led the development of Genexa's social media strategy. In August 2020, we relaunched their social media presence based off this new strategy and Genexa's brand redesign. My partner and I spent 6 months functioning as swiss army knives — social strategists, creative leads, community managers, and direct account managers. During this time, Genexa's Instagram follower count increased by 130%.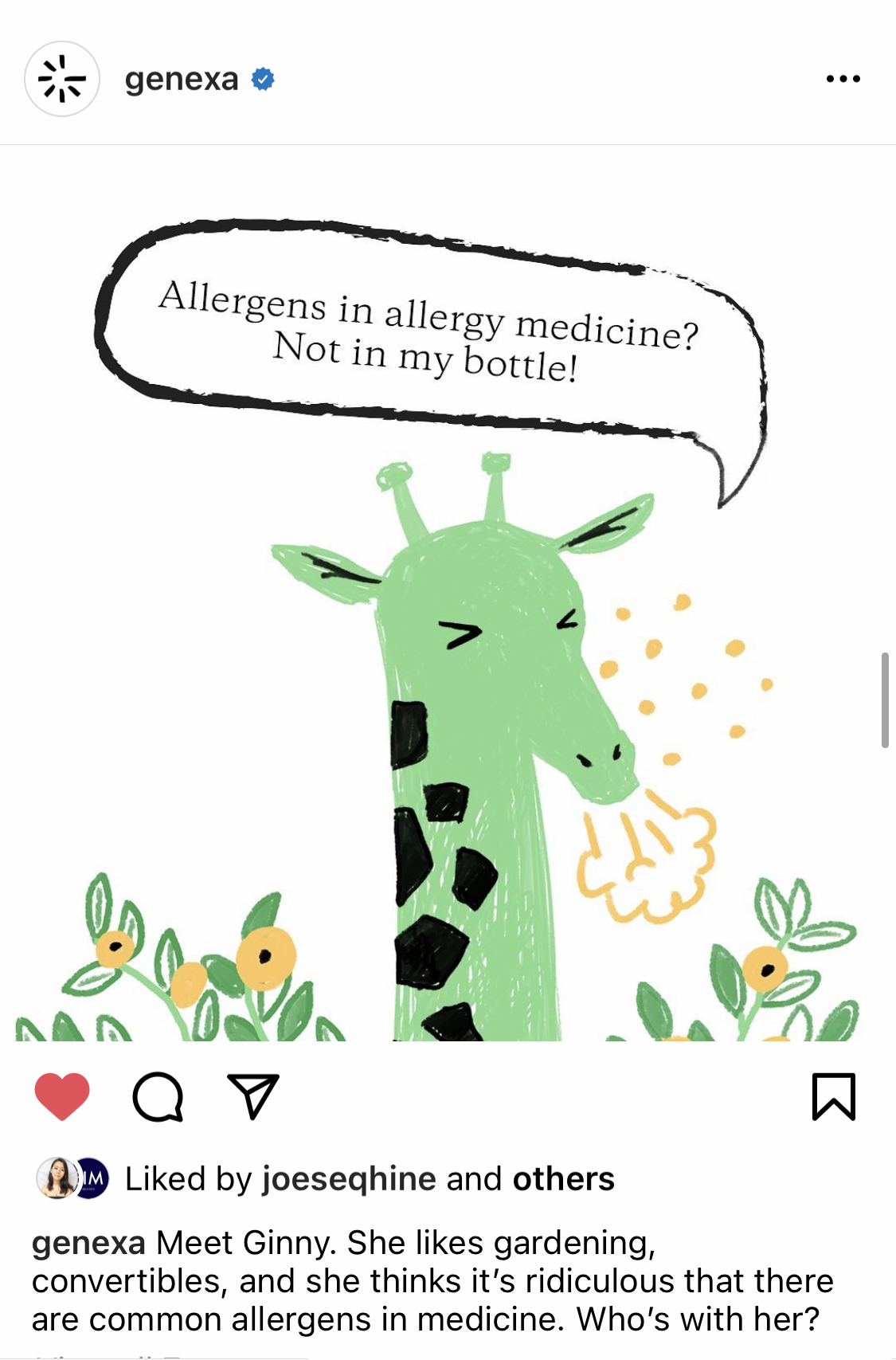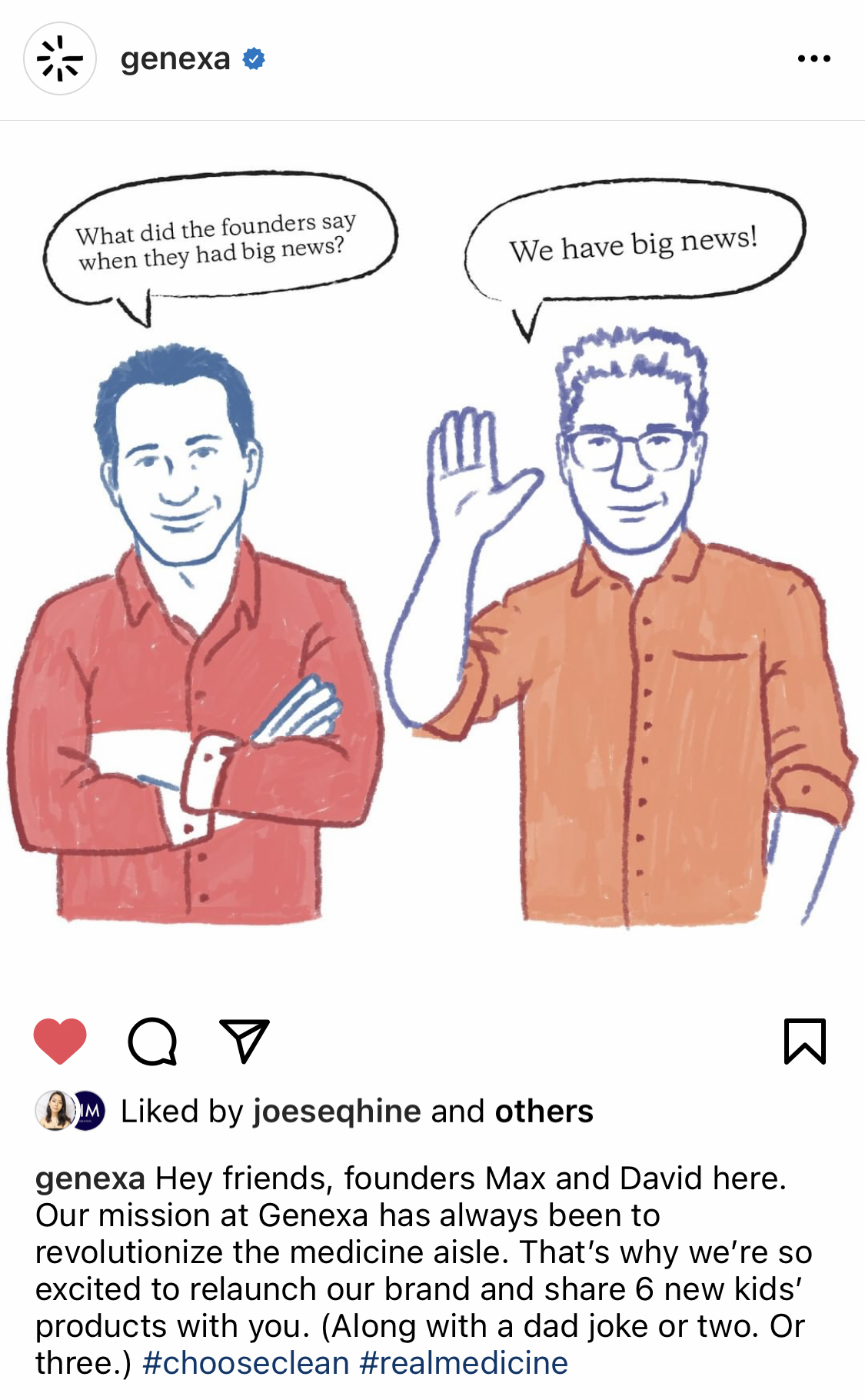 ---

We made Genexa's first paid social campaign. Here are some of the ads.


---

We made Genexa's shipping box and the insert that goes within.